After spotting that ''perfect'' dress in the online shop you've just found and have decided that you're going to buy it, you must be wondering, " How do I pay for it?". Well, fear not! In this post, we will tell you the common methods of paying for your merchandise in Malaysia.


One of the few methods of paying for your merchandise is by a method called COD. COD stands for Cash on Delivery where you pay your online merchant when you and him/her meet to collect your merchandise.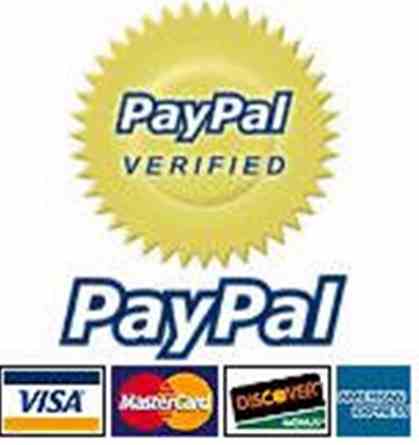 PayPal is the most popular and safest online payment company [Online] , Retrieved 7th June 2009.
URL: http://www.chinahighlights.com/aboutus/member/paypal.htm

The next method of payment would be through PayPal. PayPal is a service that allows people to send money to whomever has an email address and then the
fund are drawn from the consumer's credit card, debit card or checking account.

Lastly, the method of paying would be through cheque where the purchaser which is you, writes out a cheque and sends it to the merchant. After receiving your cheque, the merchant then sends the item to you.
Voila! These are the most common methods of payment used by online merchants in Malaysia. However, one should be careful not to release any important information to these online merchants.
Do you think it is safe using any of these methods of payment?
Referencing/ Further reading:
PayPal
Website,[Online] Retrieved on 7th Jun 2009,
URL:
https://www.paypal.com/
Older Post
Home